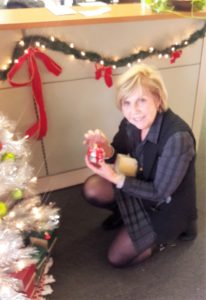 One of our favorite ways to mark the holiday season is the "Li Bien Scramble." For the 15th year, Joe Chellew has generously gifted our team with these beautiful Li Bien ornaments, created using the "inside painting" method on hand blown glass.
In Chinese, the phrase "Li Bien" means 'inside'.  The Li Bien ornament showcases the age-old skill of inside painting, which originated in the Qing Dynasty. It has been a respected Chinese art for over 200 years.  Each ornament is delicately hand-painted through a tiny opening in the mouth-blown glass, which means the scene has been painted in reverse on the inside of the ornament.
The "scramble" aspect comes into play with team members having the opportunity to trade with each other so everyone receives the ornament they desire.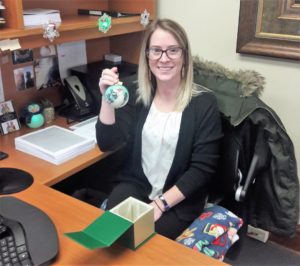 Thank you, Joe, for your thoughtfulness!
Happy Holidays from Weber Kracht and Chellew.